BALCONY DRY ROT


REPAIRS




Questions continue to come in about balcony inspections. To understand the importance of inspections, we start with a small science lesson. -Adrian





QUESTION: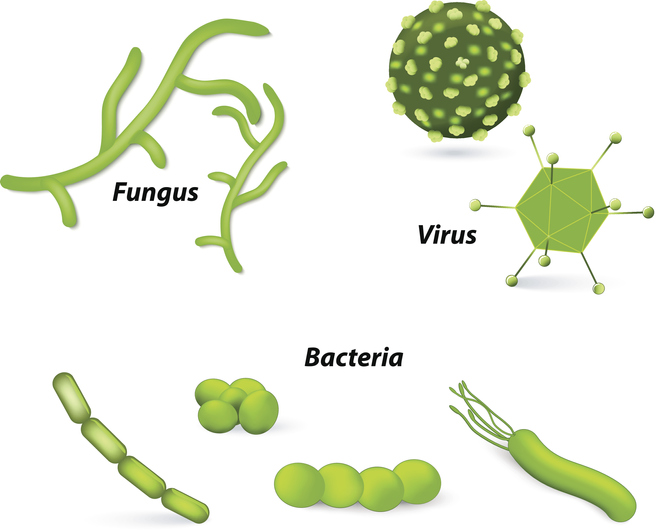 You keep referring to dry rot. What is it? Why do we have to inspect the waterproofing if it doesn't stop wood from rotting when it's dry?

ANSWER: The term "dry rot" is a misnomer. Wood does not rot when it's dry. For decay to occur, moisture must be present before fungi can feed on the wood.

Nature's Life-Cycle. There are 144,000 species of fungi, which includes yeasts, mildews, molds, and mushrooms. They are essential in the making of bread, wine, beer, and cheese. They also have medicinal uses, such as in the making of penicillin. They are part of nature's life-cycle and have an important role in breaking down organic matter and returning oxygen, nitrogen, and phosphorus into the soil and the atmosphere.

In the Air. Like viruses and bacteria, fungal spores are microscopic and travel through the air. The spores act as seeds which grow when they land on moist wood products. When they plant themselves, they feed on the wood's cellulose. Cellulose is what gives wood its strength. As the fungi consume cellulose, the wood weakens. In nature, that's a good thing. In balconies and other elevated structures, it's not.

Waterproofing. Without moisture, fungi can't grow. Thus, the importance of keeping all waterproofing systems well-maintained. That is why the Davis-Stirling Act requires a thorough inspection of waterproofing components such as flashings, membranes, coatings, and sealants. (Civ. Code 5551(a)(1).)

Repairs. Fungi (like termites) spread throughout a structure as they feed on wood. As a result, dry rot can be difficult to treat. To stop the destruction, all decayed wood and fungi must be removed. The longer it goes untreated, the weaker the wood becomes until it collapses without warning.

RECOMMENDATION: Conducting inspections sooner rather than later will save money. If dry rot is caught early, it can be eradicated before it spreads too deeply into a structure.  The first inspection must be completed by January 1, 2025. (Civ. Code 5551(i).) Waiting until December 2024 to inspect elevated structures allows any existing infestation to spread. The further it spreads, the more costly the repairs. See our January 31 Newsletter for a list of Inspection Companies.

QUESTION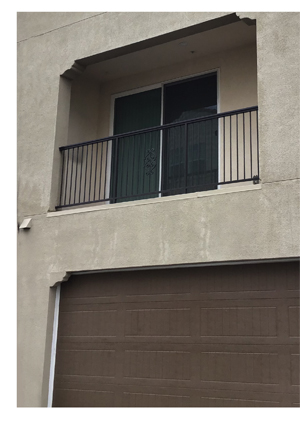 : Last week's newsletter said that balconies over garages still need their railings inspected. I didn't think an inspection was required if the balcony did not extend out from the building. -Matthew S.

ANSWER: I should have been more complete in my response. When a balcony or walkway does not extend from the building because it is fully supported by an underlying structure such as a garage, it does not need invasive 9-year cycle of inspections.

Reserve Study Inspections. However, the railings and waterproofing elements still need to be inspected every three years by the association's reserve study provider (assuming the governing documents assign repair and replacement responsibilities to the association, which most do).

RECOMMENDATION: If boards have not already done so, they should have legal counsel review their governing documents and provide a legal opinion clearly defining maintenance, repair and replacement responsibilities when it comes to exclusive use railings and waterproofing systems on elevated structures.

QUESTION: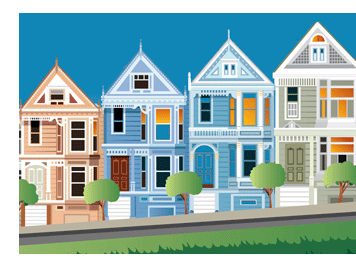 What if the balcony is attached to a townhouse? Isn't that the responsibility of the homeowner? Does the association still need to conduct inspections?

RESPONSE: The answer depends on the legal structure of your development. A townhouse is a form of construction, not a form of ownership. A townhouse can be defined as a condominium or a separate interest in a planned development.

Condominiums. If the townhouse is a condominium, responsibility for  balconies will depend on how a condominium unit is defined. If the unit's boundaries are the unfinished surfaces of the interior walls, ceilings and floors, the townhouse structure is owned in common by the membership. That makes the association responsible for repair and replacement of the structure (unless the CC&Rs clearly state otherwise). (Civ. Code §4775.)

If a unit's boundaries are defined as extending to the exterior surfaces of the townhouse, the structure becomes part of the unit and is owned by the homeowner. It's rare but I've seen units defined as such in some CC&Rs. If this is the case, the balcony is the responsibility the unit owner (unless the CC&Rs state otherwise).

Planned Developments. If townhouses are a planned development, homeowners own the structure and the lot upon which it was built. That means homeowners are responsible for their own balconies. The balcony bill does not apply to planned developments. "At least once every nine years, the board of an association of a condominium project shall...[inspect] exterior elevated elements for which the association has maintenance or repair responsibility." (Civ. Code §5551(b)(1).)

RECOMMENDATION. Developer documents are sometimes as clear as mud. This is where boards need legal counsel to prepare an opinion. Boards should not guess when it comes to maintenance and repair obligations. They don't want to find out after a lawsuit is filed that they guessed wrong.

QUESTION: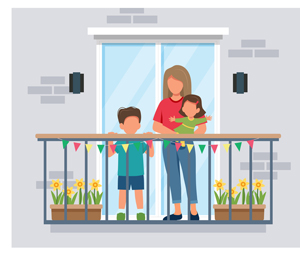 If a board wanted to change balcony responsibilities from the association to the owner in light of the balcony bill, would you agree that the board (as part of their fiduciary duties) have a duty to disclose to members the inspection requirements of Civil Code §5551?

ANSWER: Boards can't change balcony repair responsibilities. They would need to submit an amendment to the membership for approval. If members agree to take on maintenance, repair and replacement responsibilities for their balconies, they are not mandated by the statute to inspect their own balconies (although they should). The statute applies to condominium associations, not individual members.

COMMENT About Borescopes.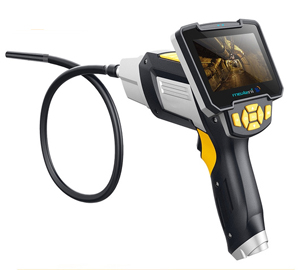 The balcony statute allows the use of borescopes to inspect elevated structures. I've received mixed feedback about their effectiveness. Their advantage is that only small holes are drilled into the stucco, which are easily patched.

The Downside. It is sometimes difficult for the scope to see signs of water infiltration and deterioration of the framing. The better approach is to open the underside of balconies so an inspector can easily see the structural elements.

Both Methods. Some inspectors use both inspection methods depending on the particular project and the condition of the structures.

WARNING ABOUT CONTRACTS.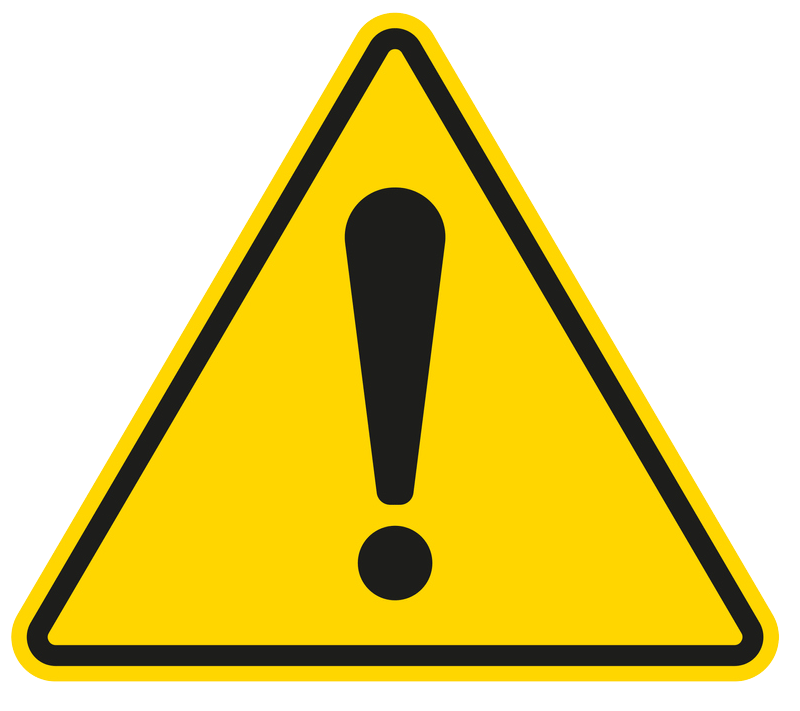 Following are two provisions from balcony inspection/repair contracts I recently reviewed. They create significant legal exposure for an association if a board were to sign agreements containing them. These kinds of heavy-handed one-sided provisions are the sort that should immediately be stricken from a contract:

Disparagement. Should any resident write or make any statement considered defamatory, derogatory, or disparaging about Contractor or the work performed under this Agreement through any means or format such as Facebook, Twitter, or Linkedln, blogs, texts, e-mail or other electronic means, or by posting negative reviews on public forums such as Yelp, the Association shall be liable to Contractor for liquidated damages in the amount of Ten Thousand Dollars ($10,000) for each violation of this provision.

Indemnify and Hold Harmless. The Association shall hold harmless, indemnify and defend Contractor from any and all claims, including, but not limited to, personal injury, death and property damage brought by any person arising out of or related to any work performed by Contractor under this Agreement. Moreover, the Association, at Association's expense, shall employ legal counsel satisfactory to Contractor to defend the Contractor.

RECOMMENDATION: If a vendor bids on a project and submits a contract containing these kinds of provisions, boards should steer clear of the company. Before directors sign ANY CONTRACTS, make sure legal counsel reviews them.
 


FIDUCIARY DUTIES

 

OF HOA BOARDS OF DIRECTORS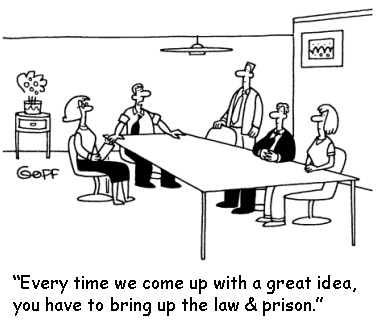 The fourth in our series of  2-Minute Videos describes the fiduciary duties of board members.

As soon as homeowners are elected to their association's  board of directors, their actions and decisions are held to a higher standard.

Directors need to know what those standards are so they don't expose themselves to liability.



  Watch Fiduciary Duties of HOA Boards.

Those who want to research this topic further can find a detailed explanation of fiduciary duties on our website. Our next video will cover Executive Session Meetings.




Federal Update. The CDC updated its large gatherings guidelines including how to have a safer Mardi Gras. It updated its guidance for ventilation in buildings and its guidance to reduce risk of Covid-19 spreading between people and wildlife. The CDC also issued various updates on masks including: Improve how your mask protects you; Types of Masks; and Improve Fit and Filtration.

Statewide Update.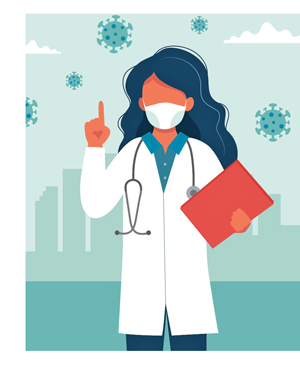 The following Counties have changed Tiers: Del Norte (Purple Tier to Red).

The State updated the Places of Worship and Cultural Ceremonies Capacity Guidance. It launched safe schools map for the state of California which shows the status of school reopenings across the state. The January 5, 2021 hospital surge order has been revoked due to declining cases and hospitalizations.

Northern California. Alameda County issued a 2/10/21 Press Release re: First Cases of South African Variant in Alameda and Santa Clara Counties.

Butte County issued a 2/8/21 Press Release re: Availability of Testing Appointments.

Marin County issued a 2/8/21 Press Release re: Minimal Spread in Schools Since Reopening. The County also issued 2/11/21 Press Release re: Vaccinations Beginning for Those 65 and Older.

 Mendocino County issued a new Health Order regarding the allocation, administration and reporting of COVID-19 Vaccines.

Mono County issued a 2/8/21 Press Release re: Vaccination Progress and Challenges Ahead.

Monterey County issued a 2/9/21 Press Release re: Plan to Expand Vaccination Eligibility for Local Residents.

Nevada County issued a 2/10/21 Press Release re: MyTurn Vaccine Limited Appointments.

Sacramento County issued a new Health Order to reflect the places of worship changes as well as school information.

San Francisco County issued a 2/9/21 Press Release re: Plan to Expand Vaccine Eligibility to Workers in Education and Childcare, Emergency Services and Food Sectors.

Mateo County issued a 2/11/21 Press Release re: Expanding Vaccinations to Eligible Essential Workers.

Santa Clara County issued a 2/10/21 Press Release re: First Two Cases of South African Variant Identified in Santa Clara and Alameda Counties. The County issued a 2/11/21 Press Release re: Indoor Worship Services indicating that the US District Court for the Northern District of California suspended its prior order that the County allow indoor worship services for the time being. The County issued a 2/11/21 Press Release re: Community Based Drop-In Vaccination Clinics to Expand Efforts in Areas Hit Hardest.

Santa Cruz County issued a 2/8/21 Press Release re: Watsonville Mass Vaccination Site.

Sonoma County issued a 2/10/21 Press Release re: State Guidance Allowing TK-6 Schools to Open for In-Person Learning with Safety Plan. The County issued a 2/10/21 Press Release re: County Keeping Pace with Other Counties in Vaccine Rollout. The County issued a 2/11/21 Press Release re: Supervisors Adopt Ordinances Strengthening Protections Regarding Evictions and Sick Leave.

Tehama County issued a 2/9/21 Press Release re: Vaccine Updates.

Southern California. Los Angeles County issued a revision to its health order to comply with the U.S. Supreme Court ruling regarding places of worship allowing indoor worship up to 25% of indoor capacity.

All restaurants, breweries and wineries are to verbally inform customers prior to seating that everyone sharing a table must be from the same household. Updated guidelines for day camps and day care for school-aged children and updated cohort size of up to 14 children and up to 2 supervising staff.

Clarified in office worksites and gyms and fitness centers that all employees must wear masks, except when in an office with door closed, or while eating and drinking during break time.

Short term rentals can now accept out of state reservations for non-essential travel.

Imperial County issued a health order to align with the U.S. Supreme Court ruling in South Bay United Pentecostal Church, et al. v. Newsom et al. and the state's guidelines for places of worship and providers of religious services and cultural ceremonies.

San Diego County updated the health order to comply with the  U.S. Supreme Court ruling regarding places of worship allowing indoor worship up to 25% of indoor capacity.

San Bernardino County issued a press release that it is complying with the U.S. Supreme Court ruling regarding places of worship allowing indoor worship up to 25% of indoor capacity.  It also issued a press release that the county expanded its staff and hours for the Covid Hotline to residents seeking vaccination appointments. Further, improvements to the county's vaccination appointment page and that vaccinated persons will still need to wear masks to protect families, friends and others who have not been vaccinated.

Santa Barbara updated the health order to comply with the  U.S. Supreme Court ruling regarding places of worship allowing indoor worship up to 25% of indoor capacity. Also allows for wedding ceremonies to occur indoors up to 25% capacity. Wedding receptions are still prohibited.

READING THE CHART. Because the chart is large and the text small, you can easily make it larger for viewing by holding down the "Ctrl" key on the left side of your keyboard and then using your finger to scroll forward or backwards with the wheel on your mouse. You will see the text grow larger or smaller as you move the wheel. For a list of county restrictions and links to health department orders, see County Chart 2-12-21. The chart is also posted on our website.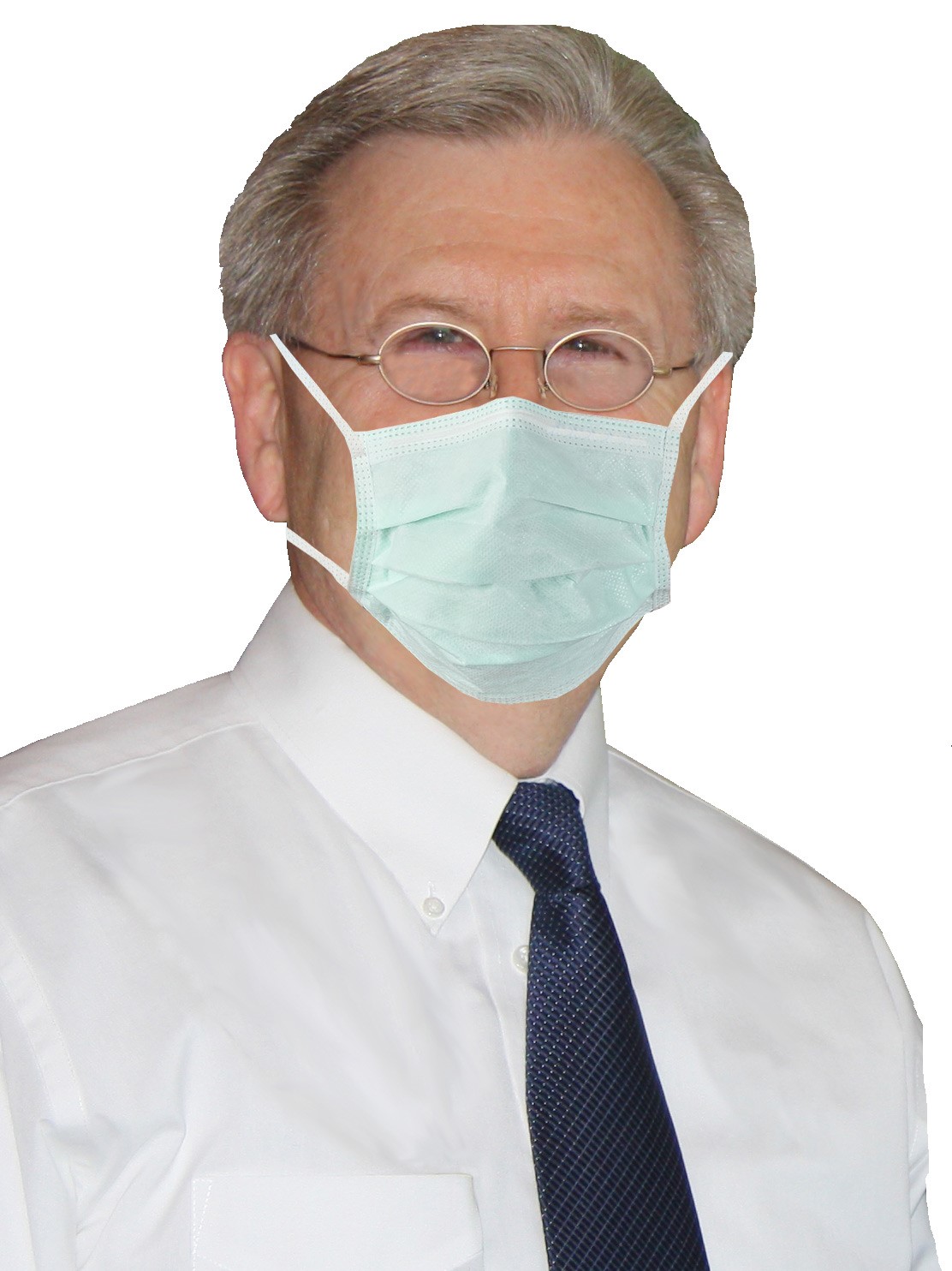 DISCLAIMER. Our newsletter provides commentary based on sketchy information we receive from readers. From time to time, we add a little humor. Some find it amusing. Others are appalled. Some readers are excited when they score free legal advice. Not so. Our newsletter provides commentary only, not legal advice. You need to pay real money for an attorney to review all the facts and give you a legal opinion. We do that too. Keep in mind we are corporate counsel to California associations only. Request a proposal to represent your association. It's okay, we're friendly.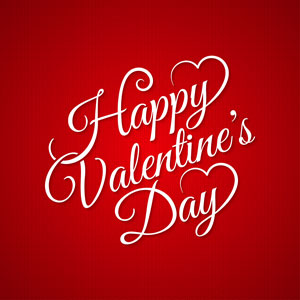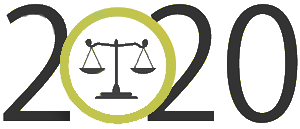 See our summary of new laws and cases.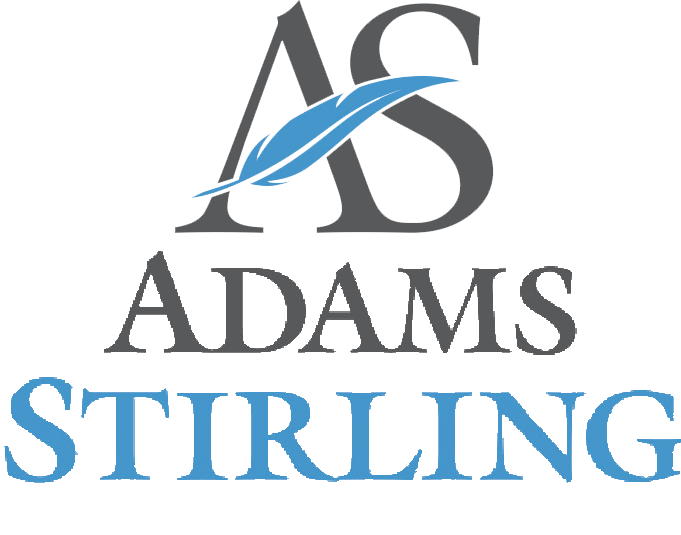 I join Adrian in inviting you to contact us for your association's legal needs.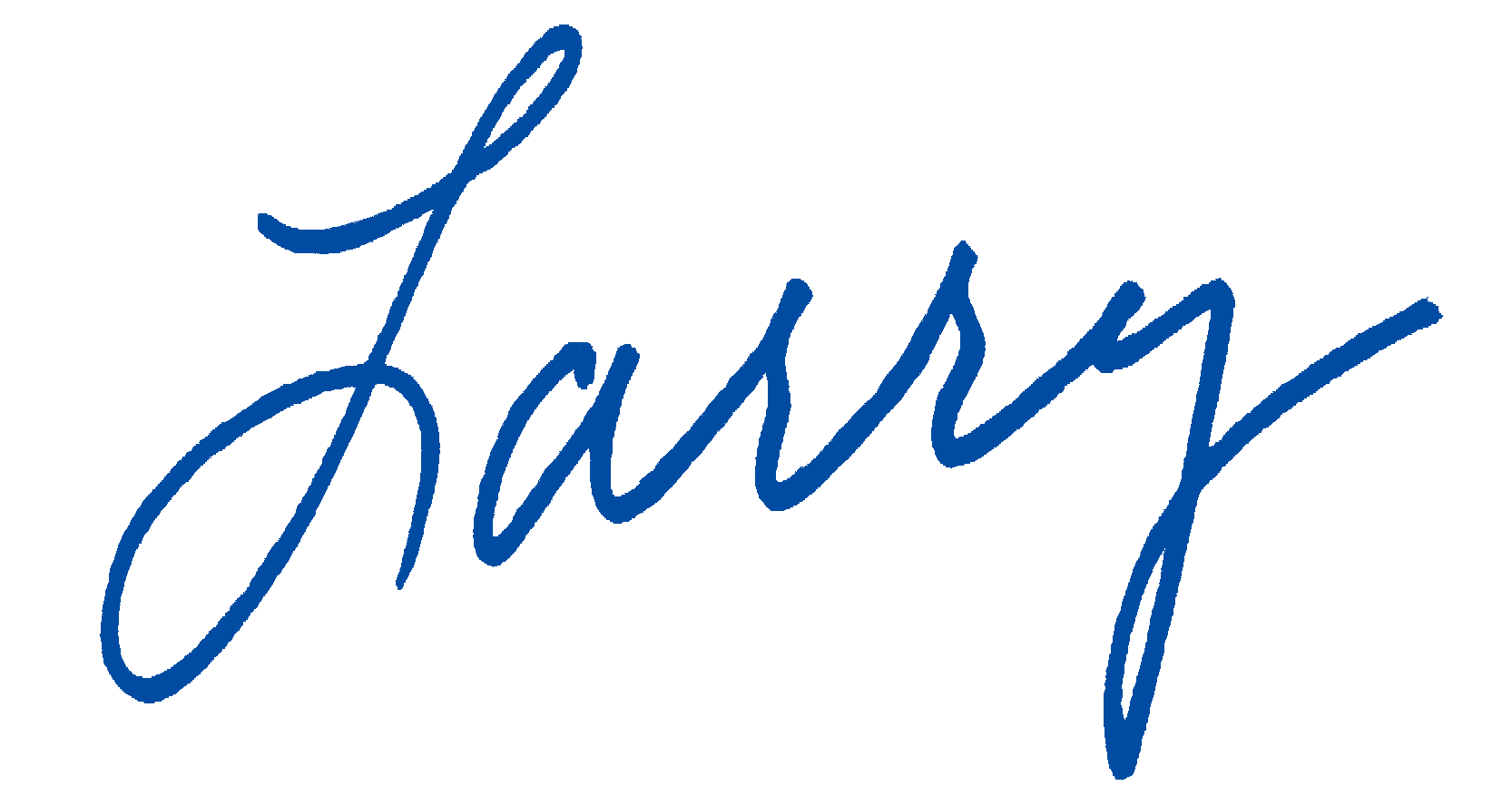 Hon. Lawrence W. Stirling, Senior Partner and author of the Davis-Stirling Act

2-MINUTE VIDEO LIBRARY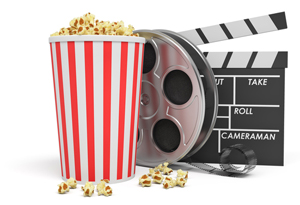 • Fiduciary Duties
• Origin of Condo Laws
• Conflicts of Interest
• Reserve Borrowing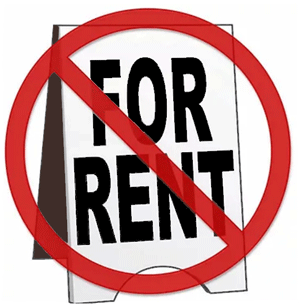 Contact us to amend your governing documents to comply with rent restrictions required by AB 3182.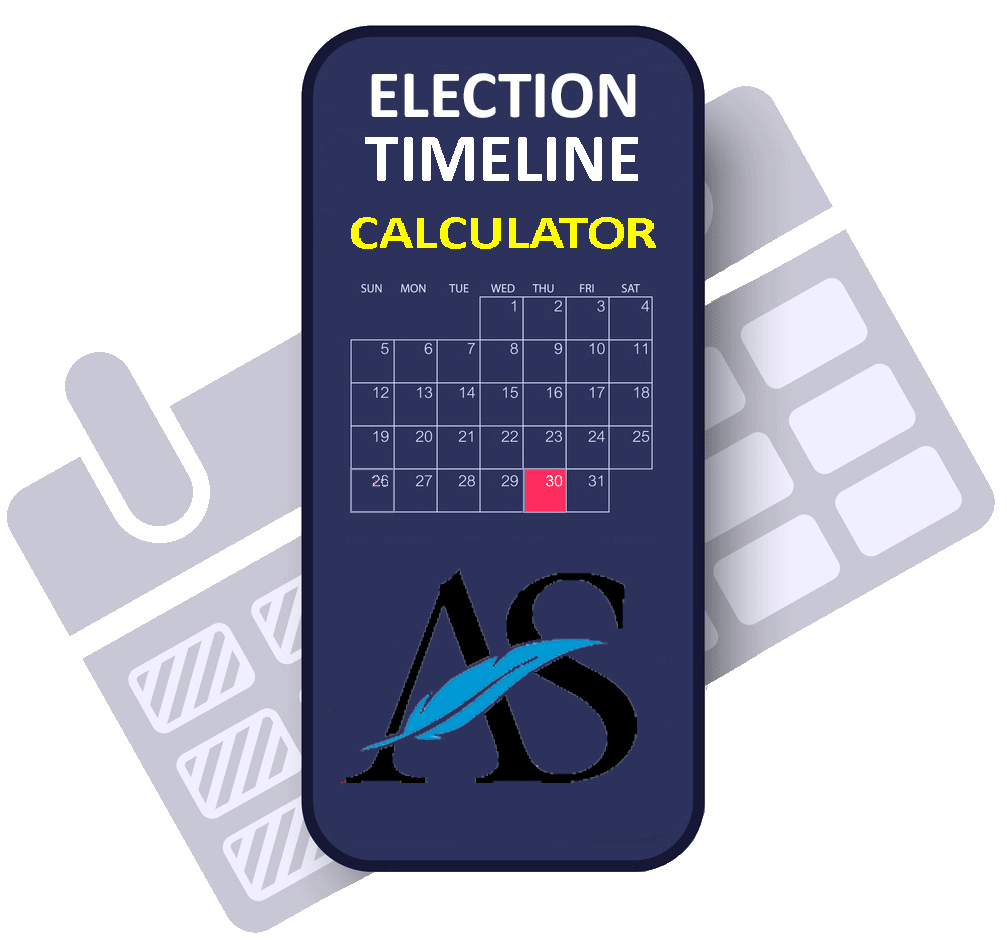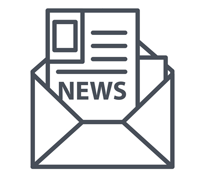 If you know someone who should receive our newsletter, add their email address here: NEWSLETTER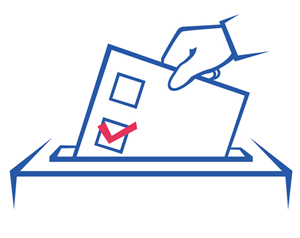 ELECTION RULES

We offer them at an affordable fixed price. Contact Us.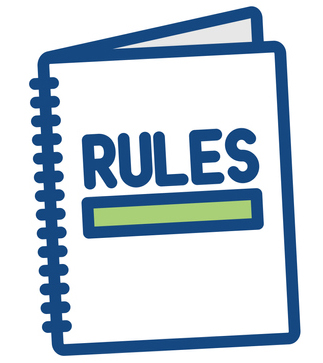 POLICIES & RULES
Accessory Dwellings
Anti-Harassment
Collection Rules
Communications
Disability Guidelines
Election Rules
Electric Vehicles
Elevated Structures
Emergency Rules
Employee Handbook
Maintenance Chart
Membership List
Rent Restrictions
Signage Rules
Solar Panel Policy
Contact Us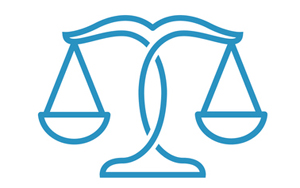 ADAMS|STIRLING Litigation Department We handle all HOA litigation needs.
Contact Us.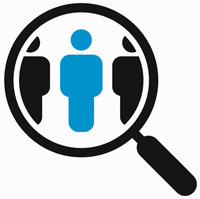 Free listings
HOA JOB MARKET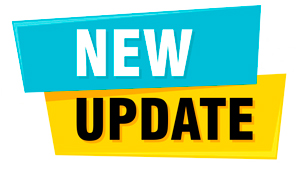 CC&Rs and Bylaws

Contact Us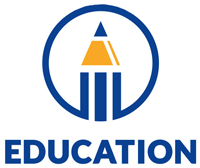 We provide seminars & training for boards and managers.








Articles may be reprinted provided there are no changes and the following is included:

Reprinted from
Davis-Stirling.com by ADAMS|STIRLING PLC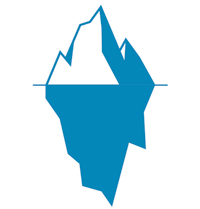 Our knowledge of the Davis-Stirling Act
runs deep.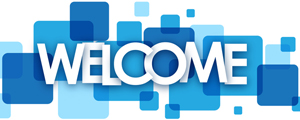 JANUARY NEW CLIENTS
Artisan Square
Corral de Tierra Villas
Crown Chateau
La Bonne Vie
Lake Pillsbury
Palos Verdes Homes
Pine Mountain Lake
Sheridan Commons
Third Street East
Tiffany Towers
Tract 3784 Assn
Walnut Woods




ADAMS|STIRLING
offers growth opportunities and excellent benefits for attorneys. Call Adrian Adams at 800-464-2817
or send an email.